text.skipToContent
text.skipToNavigation

Up your mental game with the new Smith Lowdown Focus.
Life and sport are filled with chaos and distraction. The Smith Lowdown Focus was created as a way to mentally train for better focus and concentration. Combined with the Smith Focus App, the Smith Lowdown Focus helps you develop a heightened sense of self-awareness and train your cognitive performance. The integrated brain-sensing technology in the temple pieces of the sunglasses provides real-time feedback on your brain's activity level so you can learn how to control your focus and tune your mental performance.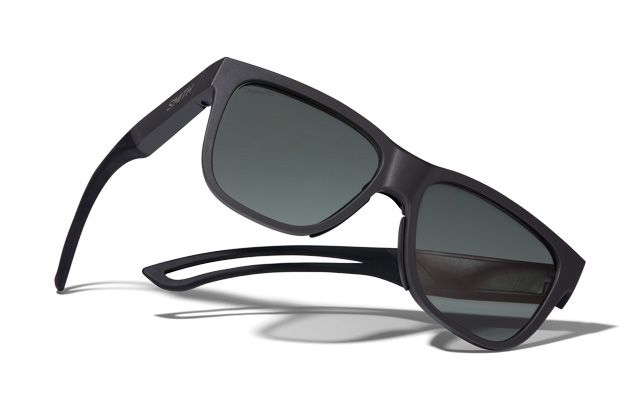 Technology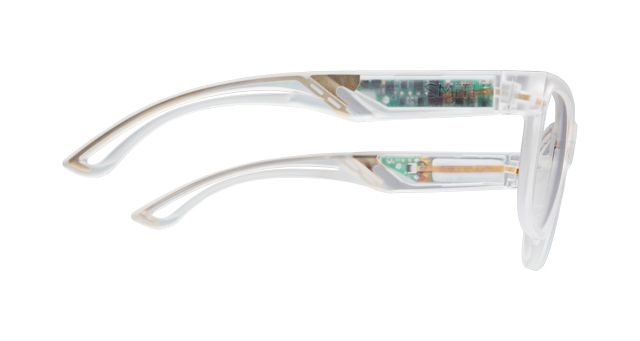 Intricate sensors are invisibly wrapped in the Lowdown Focus temple pieces that measure brain activity and translate this data into visual form in the mobile app. This allows you to measure and analyze your improvements as you work through each training session in the Smith Focus App.
Features
ChromaPop™ lenses
Compatible with prescription lenses
Rubber nosepads & temples for non-slip comfortable fit
Lightweight comfortable design
Noninvasive EEG sensors
Battery life - 14 days standby or 5 hours of continuous use
USB powered charging cable
BLE connectivity
Your Health
During your training sessions, the Smith Lowdown Focus and the Smith Focus app measures and tracks your focus, offering a concreted path forward for improved performance, which ultimately assists in targeting your goals and objectives for excelling in sport and combating daily stressors.
Some benefits people have observed with regular use include improvements in
Getting focused in learning
Management of emotions under pressure
Decision-making
Fast-track rest and recovery and improvement in overall resilience
Ability to control anxiety
Relaxation in resting state (linked to 4)
Accuracy for simple tasks
Attentional skills
Ability to better block out distraction
Ability to better control response to stressors
Mobile App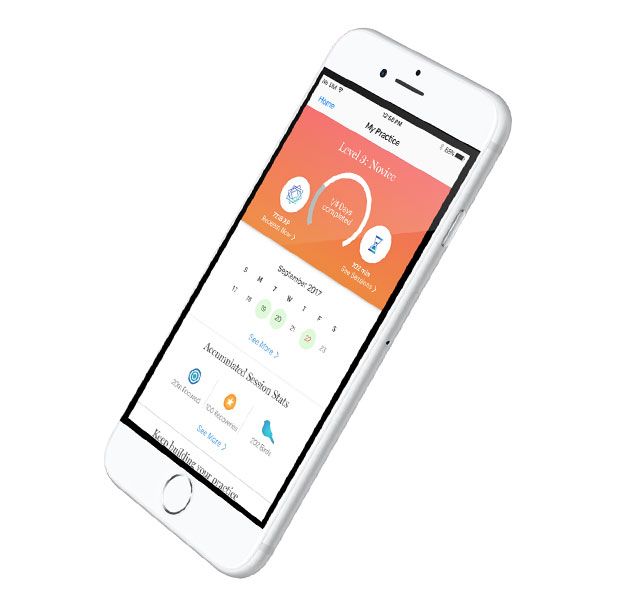 App Features & Benefits:
The Smith Focus App is a series of cognitive training exercises that have been developed with the intent of helping you reach your focus goals through a dedicated series of training sessions, assisting you in training your cognitive performance. The App keeps track of progress, allows you to review data and improve your practice
4 additional training packs specifically designed to help you
Perform
Relax
Sleep
Focus
The app will help you improve your mind's ability to concentrate, find calm, lower anxiety levels, less perceived stress, increased accuracy, and improve visualization – all proven to increase performance and well-being no matter your sport or activity. All of the training sessions are specifically developed for athletes which translates to daily life; you don't need to be an athlete to get the benefit from the Smith Lowdown Focus.
Personalized tracking, challenges, and rewards designed to help you in all aspects of life.
Mental Training Made Easy
Quick easy connectivity to your mobile device
Sessions flexible to your needs, start from 3 minutes to 45 mins